Designed to Make You Feel Special!
Relax and Enjoy
Enticing Candles are the perfect candles to light while enjoying a good book or relaxing in the bath after a long day. Every now and then you will find yourself glancing at the candle in anticipation of what ring you might discover.
Guaranteed to Make You Smile
It's amazing how even a small smile will make you happier. Luckily Enticing Candles will have you smiling from your first burn right down to the very last!
"Beautifully designed and perfectly fragrant, everything about these candles is focused towards putting a smile on your face."
How it Works
The excitement comes when you burn the candle enough to reveal your gorgeous ring. Take a look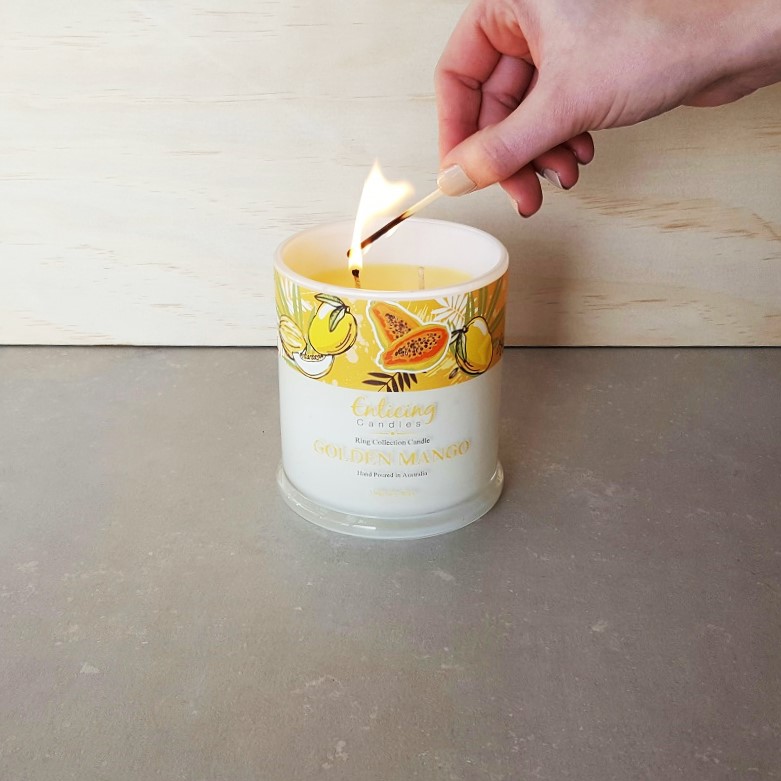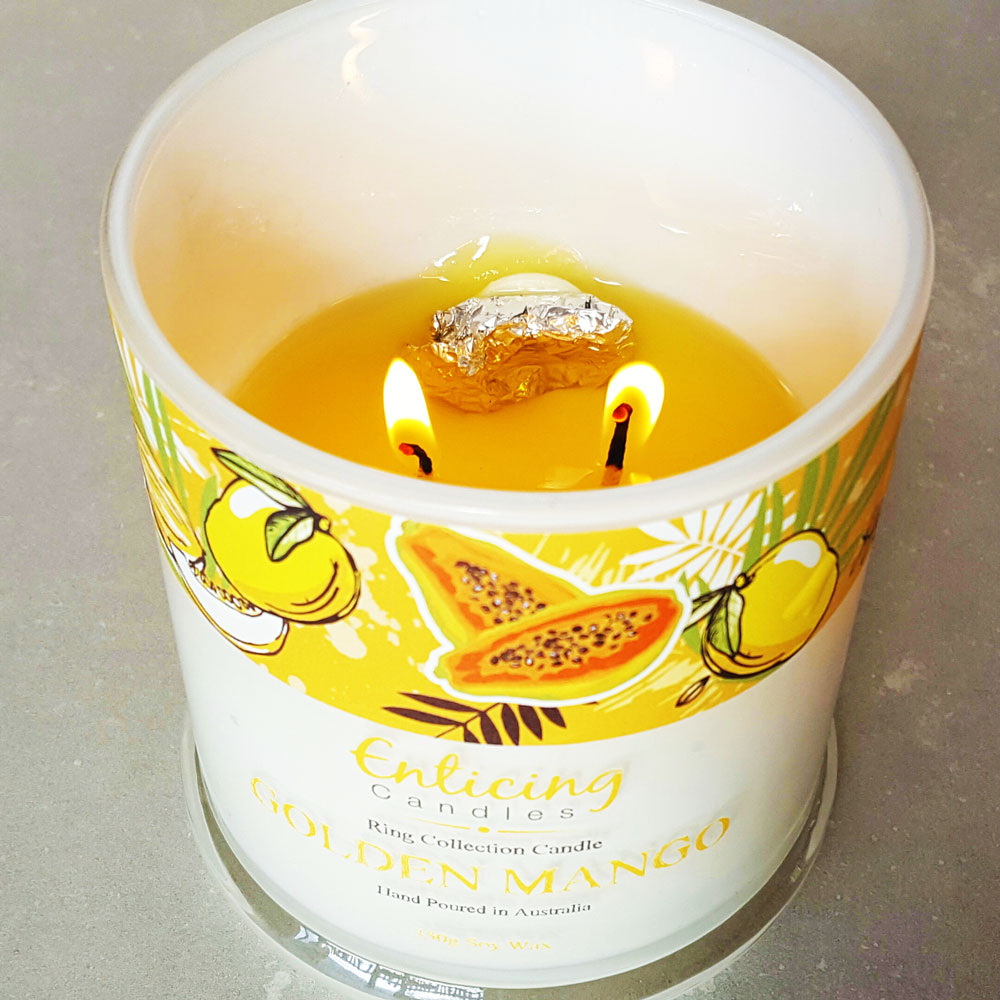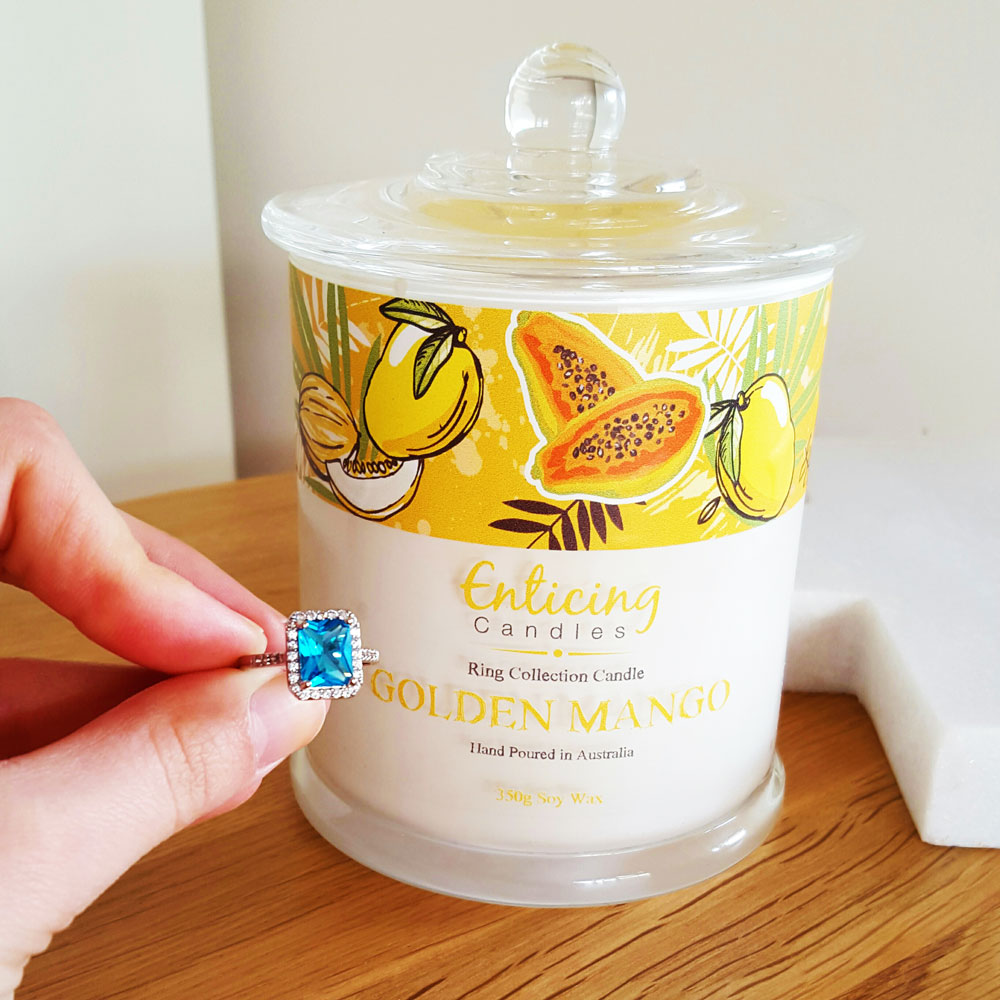 Join Over 70,000 Facebook Fans!
Here's some of the rings our fans have found in their Ring Collection Candles. 
We have over 150 designs to discover! What will you find?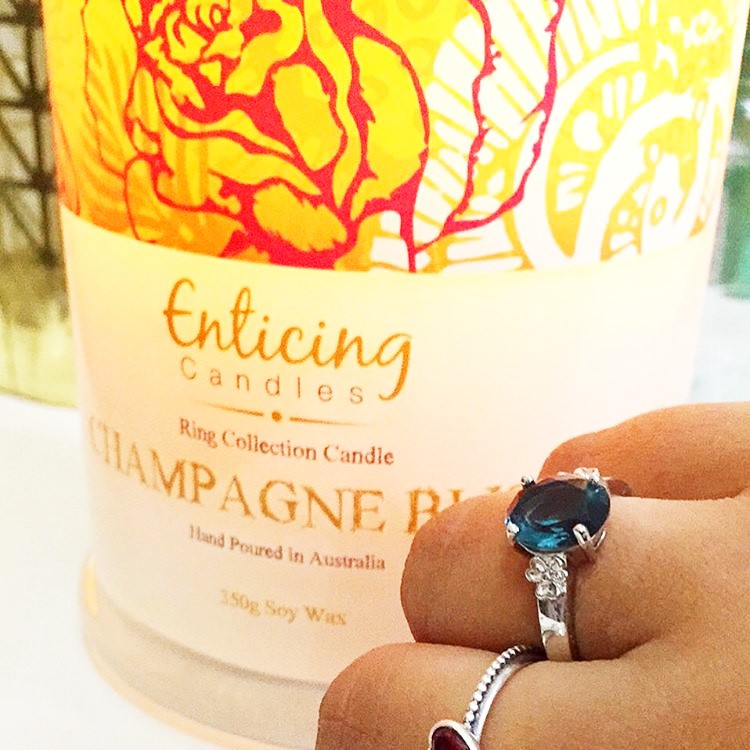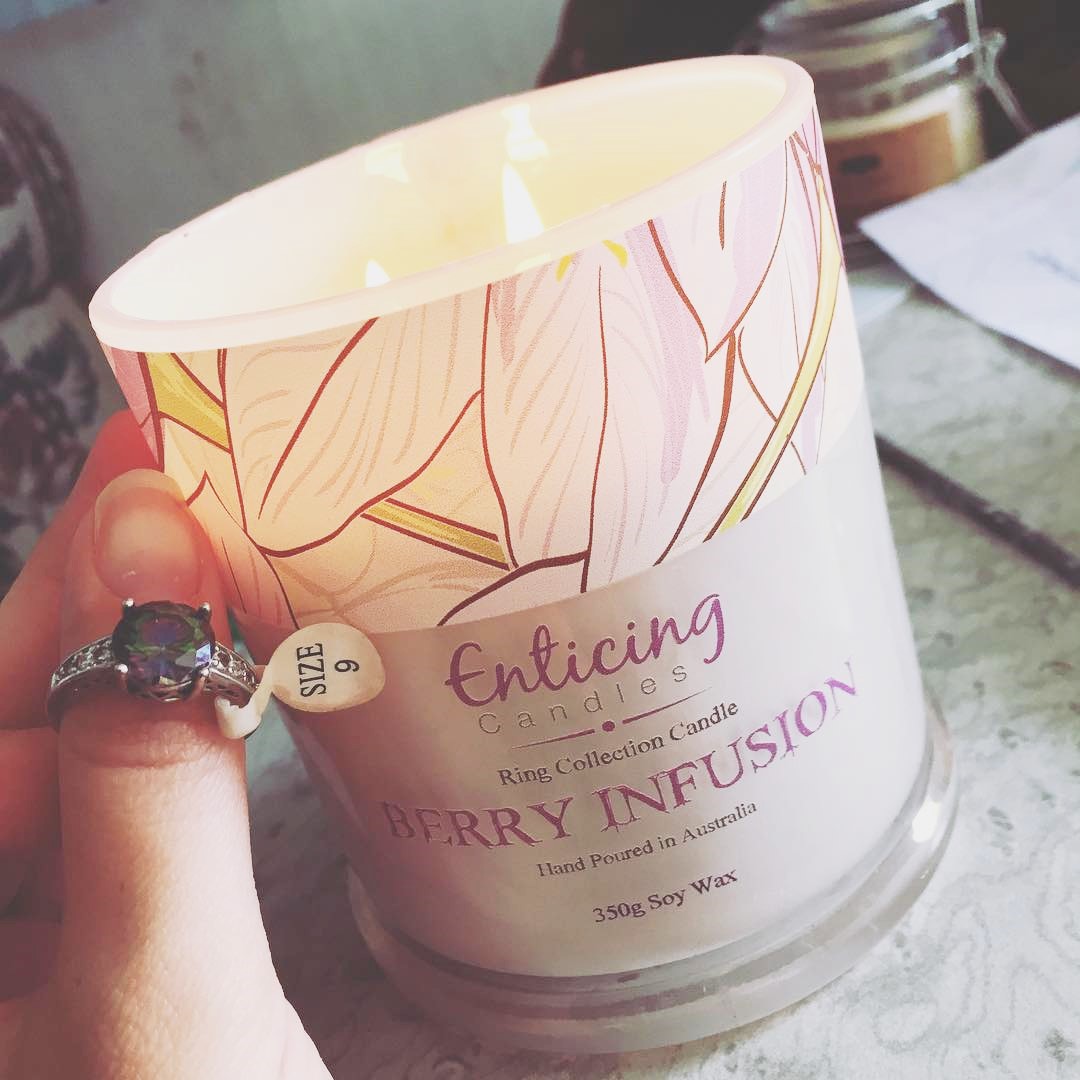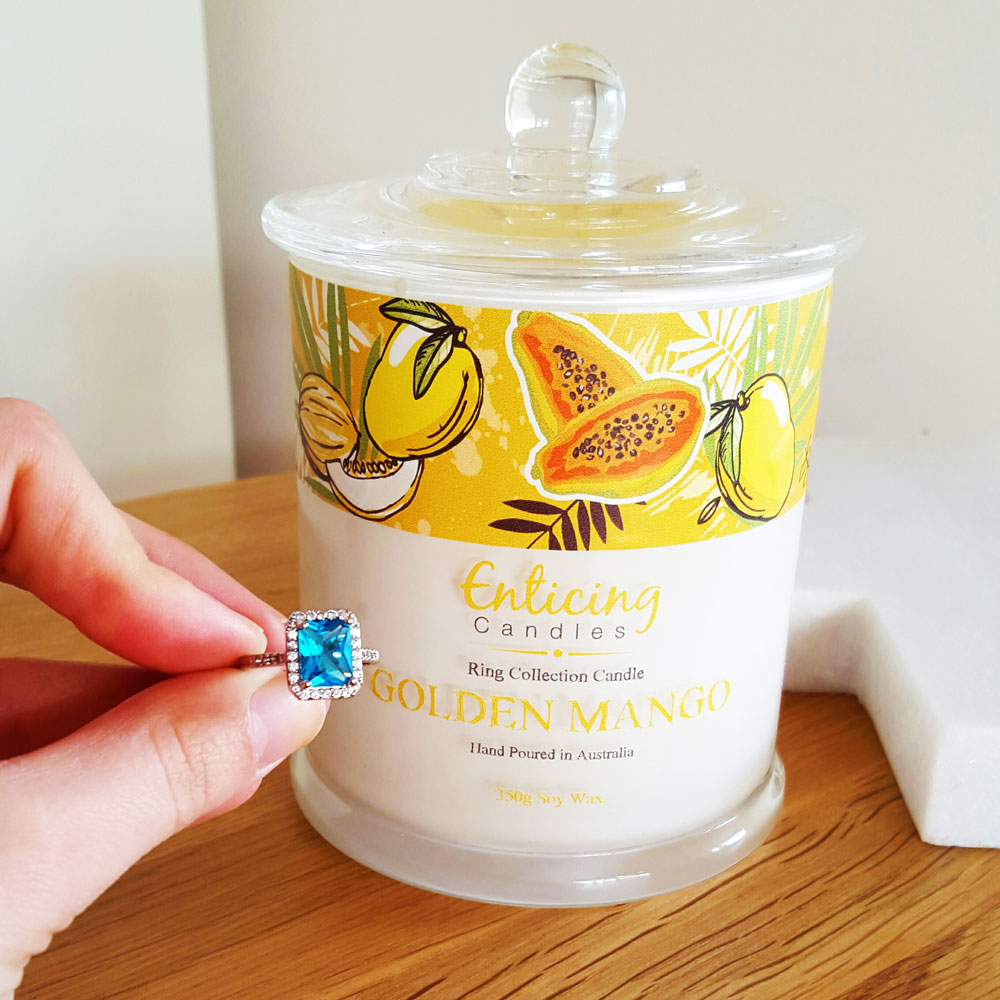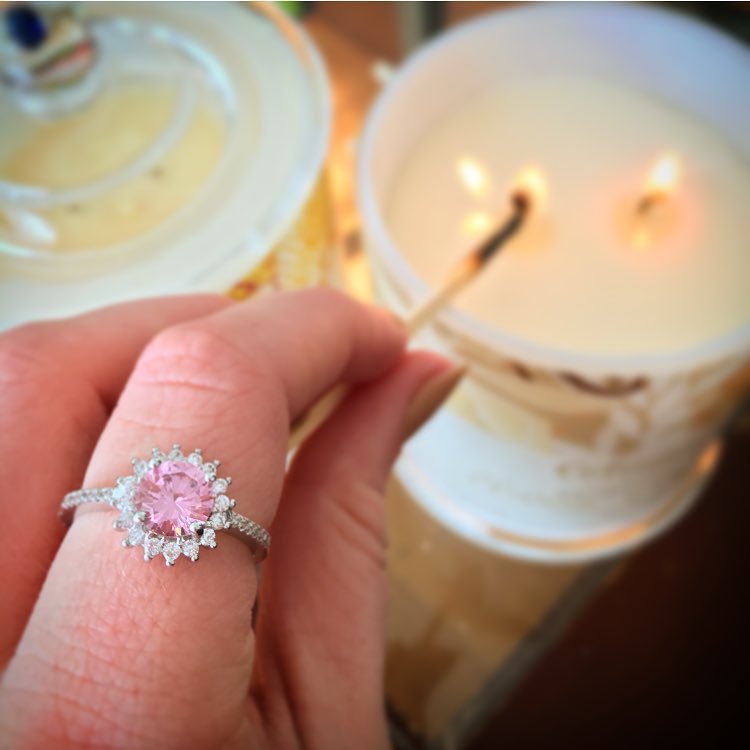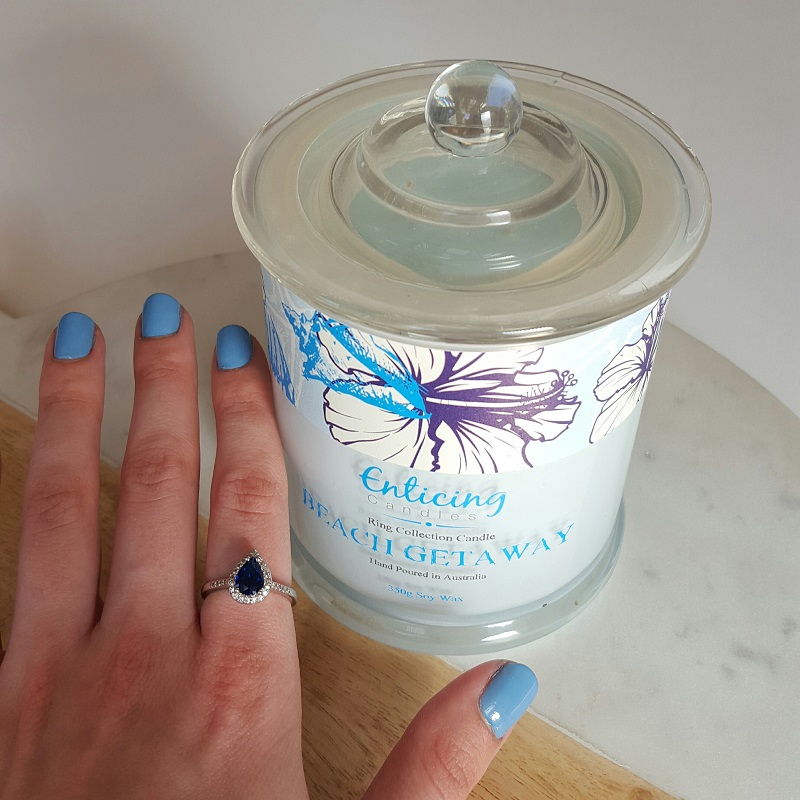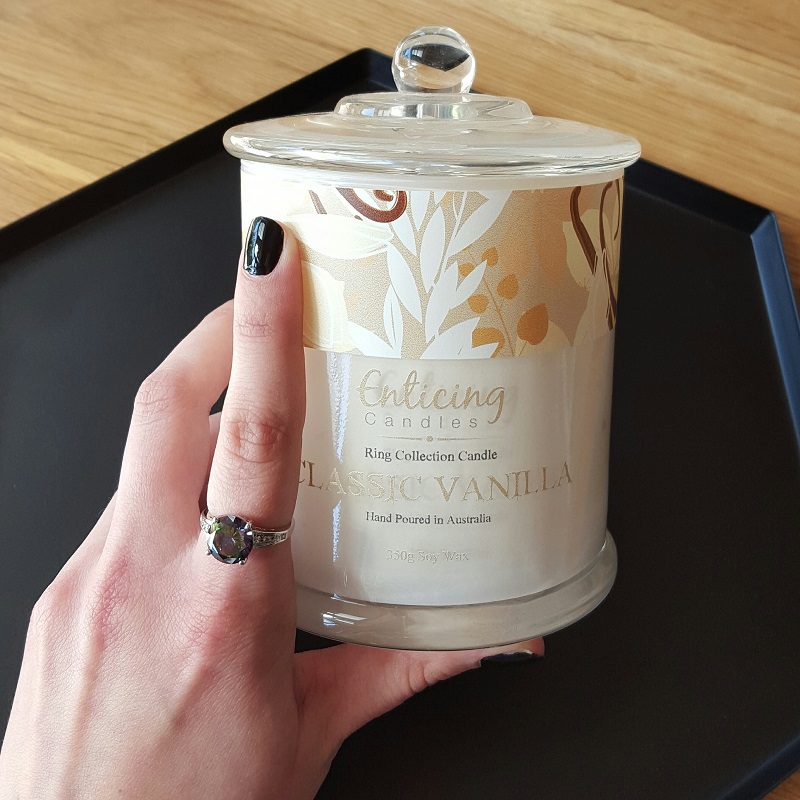 Over 1,500 sterling silver rings have been discovered in Enticing Candles, each valued around $100!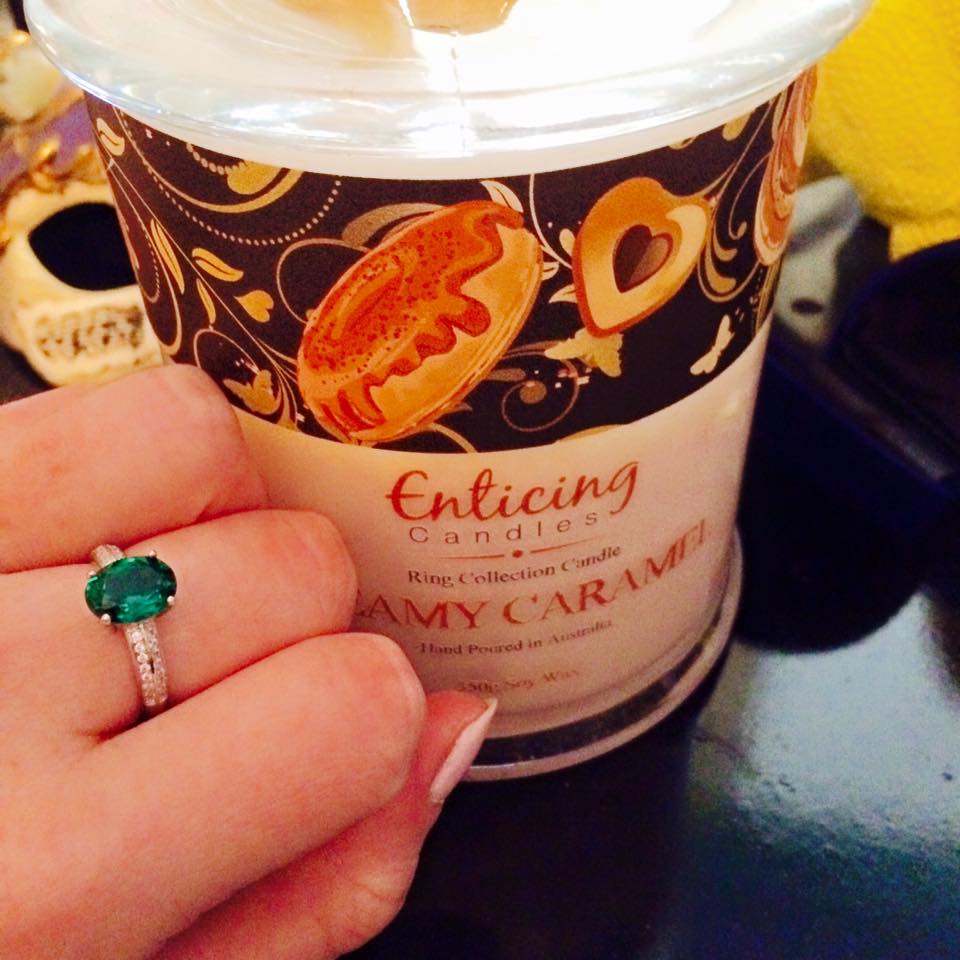 More than fifty $1,000 rings have been discovered by lucky Enticing Candles customers and there is more every other week.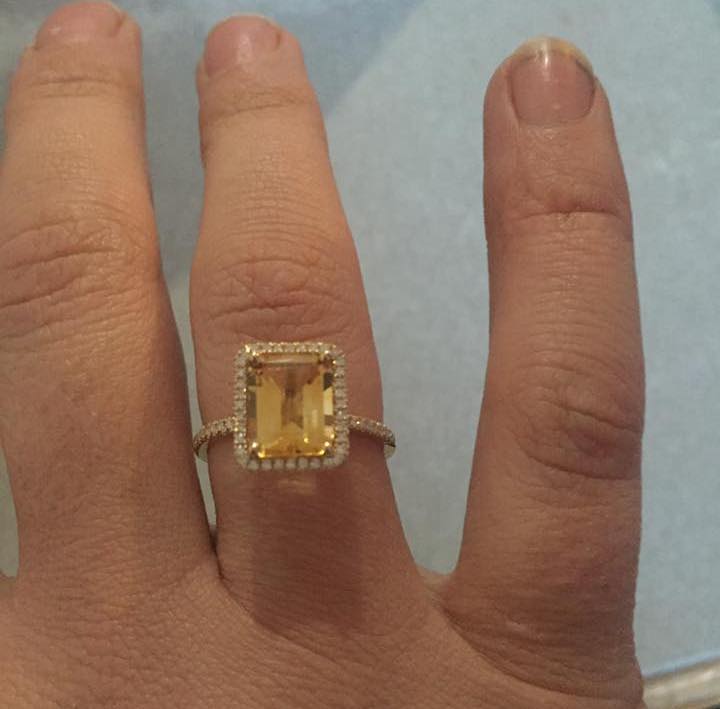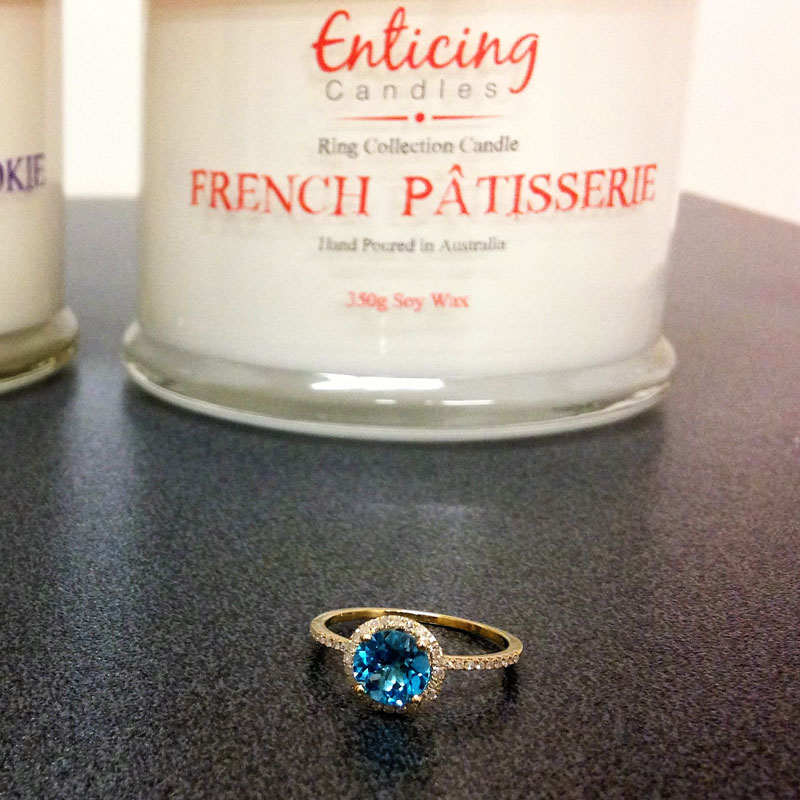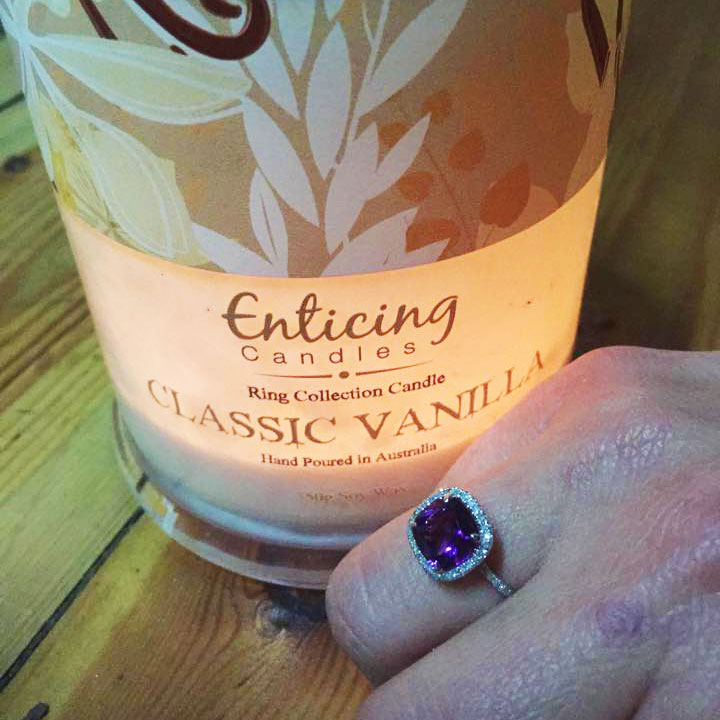 Weekly Giveaways
Enticing Candles have weekly giveaways and prizes to be won! Enter now for the chance to win 1 of 50 Ring Collection Candles.